Affordable Sea Burial and Ash Scattering off the beautiful coast of San Diego
Scattering Ashes at Sea is a peaceful and graceful way to pay respects to your loved one. We are recognized for the compassionate service we provide and the simplicity with planning your Burial at Sea in San Diego. The classic sailing yacht JADA is the signature vessel in the fleet, however we offer a wide range of affordable vessels large and small, motor and sail, so we can easily accommodate your needs for space and comfort.
Covid Allowances and Compliance
As of December 2020 charter vessels are permitted to cruise in and around San Diego. Please see details and updates on this link from the Port of San Diego
Boating occurs outside and in the fresh air. Sail JADA Charters and our partnering vessels abide by strict Covid precautions: disinfecting surfaces frequently, social distancing, masking, testing crew frequently, temperature testing of all crew and guests. As Covid is transmitted in air, being out on the water is a low risk activity. As the owner of this charter company, I hold a masters in Public Health. I want to assure you that I take health precautions seriously. My crew and I will do our utmost to keep you and your guests safe from the spread of disease.
Please call me if you have any additional questions. Carole 858-222-9479
An Elegant Classic Sailing Yacht
65ft Classic Sailing Yacht Built in 1938
Well Maintained and Cared for
Ample deck and cabin space
Can Seat up to 30 guests
JADA provides an elegant and comfortable platform for Ash Scattering and Burial at Sea ceremonies with plenty of deck space and comfortable seating both inside the galley and on cabin top. The classic yacht JADA is the premiere yacht in our fleet and she is the only historic sailing vessel in San Diego, that can accommodate up to 30 passengers.
Other Yachts for Charter for Memorials at Sea and Ash Scattering
Based on 2 Reviews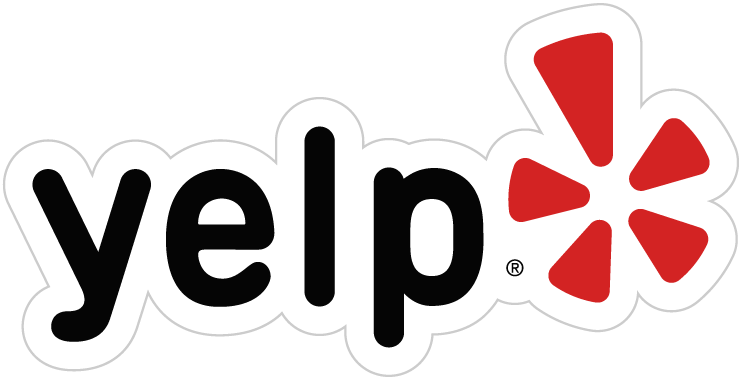 Next Reviews
About Burials at Sea San Diego
Burials at Sea San Diego coordinates ash scatterings in behalf of families and friends of deceased loved ones to honor their wishes for a final resting place at sea. We serve families of veterans and civilians with all the details that are important to you. These details may include securing an officiant, flowers, music, food, beverages, etc. We aim to make your ash scattering dignified, seamless and peaceful, during what can otherwise be a stressful time. Captain and crew are there to take care of you and your family while you pay your last respects on the ocean. As part of our comprehensive sea scattering services, we will record your permit with vital records on your behalf.